Do you need a commercial storage solution?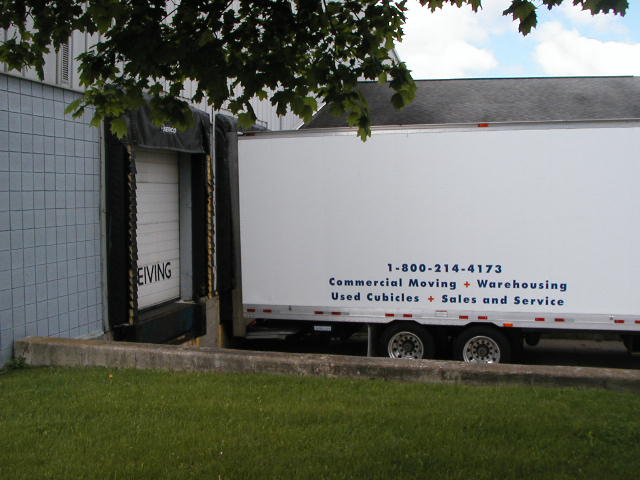 Let Offsite Warehouse provide your business with cost-effective storage services that save you space, time and resources.
Some of the advantages of choosing commercial storage services from Offsite Warehouse in Ann Arbor MI include:
Full-service truck docks.
Furniture, fixtures and equipment (FF&E) project management.
We have extensive experience with large hotel and logistics projects, where detailed inventory process of the product is critical.
Ample racking and floor space enable us to handle any size project.
Easy access to your commercial inventory.
Short-term or long-term…no minimum rental period.
Only pay for the space you use. You don't pay for an entire room or container.
Quick pickup, access, and delivery available.
Various insurance options available to protect your goods while they are in storage.
Daily updated, computerized count of items received.
Year-round, 5 days a week access (available on weekends by appointment).
All warehouses are under pest control contracts and have regular pest control inspections to ensure our warehouses are free of unwanted critters.
Very competitive pricing.
All levels of package and/or product inspections offered.
Are you interested in learning more about our commercial storage solutions?
Contact Offsite Warehouse today. One of our knowledgeable professionals will be ready to assist you.
For commercial storage services in Ann Arbor, Ypsilanti and the greater Detroit area, please contact us by phone or complete the form on this page to request your commercial storage estimate !
Request Your Quote
If you wish to ask about our services or related pricing via email, please use the form below. For more immediate response, please call us right now at (734) 929-1139. Either way, we look forward to hearing from you and will respond as soon as possible.