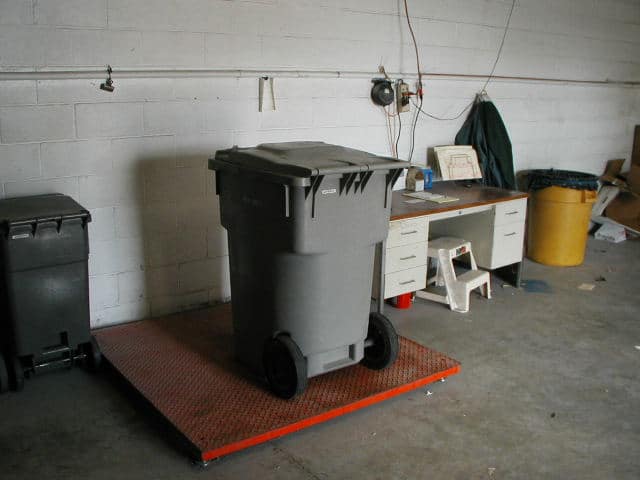 Offsite's Drop Off Shred Service meets the needs of the self-employed as well as serving the occasional shredding needs of any small business or resident of the Ann Arbor area. We recommend shredding your unnecessary bank statements, invoices, utility bills and miscellaneous private information. These sensitive documents are often thrown in the garbage or the recycle bin. This is risky, potentially dangerous behavior. Clients collect information in a container either provided by Offsite or one of their own choosing.
How much does it cost?
The cost for shredding depends on quantity. Please call for pricing information.
Where are you located?
Offsite is located in Ann Arbor, MI.
How does it work?
Simply bring your sensitive materials to our shred headquarters, and a staff member will bring a mobile locking tote to your vehicle. We do all the heavy lifting. These materials are then securely staged for shredding.
Do I have to remove staples and paperclips?
No – our state of the art shredding equipment handles staples and paper clips with ease.
Our paper shredding services offer the benefits of:
certificate of destruction provided
privacy protection
maintaining confidentiality
increased productivity
freeing up office space
eliminating security breaches
regulatory compliance
environmentally-friendly paper and cardboard recycling
Request Your Quote
If you wish to ask about our services or related pricing via email, please use the form below. For more immediate response, please call us right now at (734) 929-1139. Either way, we look forward to hearing from you and will respond as soon as possible.