Specialized Records Storage
At Offsite we don't discriminate when it comes to your records or information assets. Records come in many different shapes and sizes but we recognize they all have unique value requiring secure storage and disciplined management practices.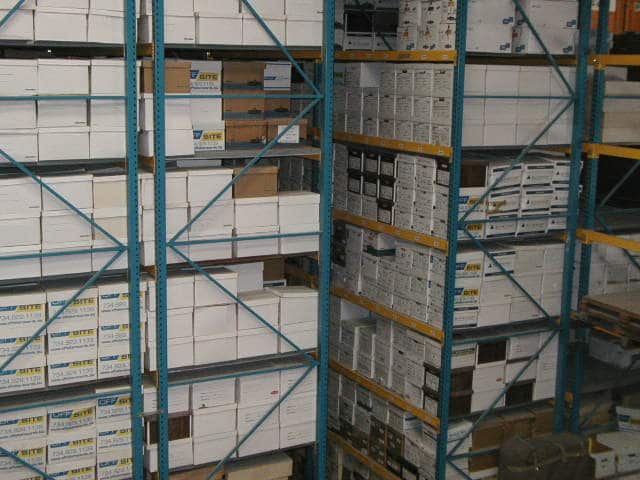 Items need to be indexed appropriately for convenient reference and stored in the correct storage containers. These include records like:
x-rays
maps
architectural drawings
plans
checks
microfiche
and more
If these records aren't managed according to best practices they can be difficult to retrieve and damaged due to improper storage.
When you work with Offsite, you can be sure that your unique documents are handled with exceptional care by an experienced team.
If you have a unique storage need we welcome the opportunity to design a custom solution specific to your requirements. Cabinets, cases, safes and crates are just a few of the items we've been entrusted to manage in our high security facility. We protect what you can't afford to lose.
For specialized records storage services in Ann Arbor, Ypsilanti and the greater Detroit area, please contact us by phone or complete the form on this page.
Request Your Quote
If you wish to ask about our services or related pricing via email, please use the form below. For more immediate response, please call us right now at (734) 929-1139. Either way, we look forward to hearing from you and will respond as soon as possible.