Looking for Offsite Commercial Warehousing in the Ann Arbor, MI Area?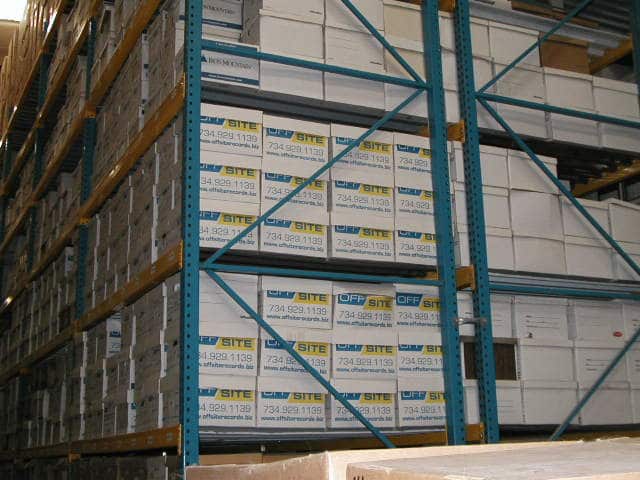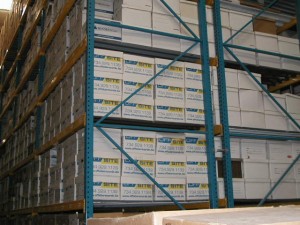 Offsite provides warehouse space that has the following features:
Monitored
Climate-controlled
Secured
Freight Dock
Shipping & Receiving
Fork Truck Load/Offload
Cross-Docking Services
FF&E Projects
We are a full service offsite commercial warehouse.
Do you have a popular storefront, but limited stock space? If you're a store with excess stock that you don't want to self-manage, we'll do it for you.
Use our centrally-located warehouse services to make business more organized and efficient, while making your home life easier and keeping it private.
Need tools, supplies, or re-stock? With offsite warehouse, you can get it when you want or need it!
5' x 7' x 8' climate controlled pallet vaults available!
For warehousing services in Ann Arbor, Ypsilanti and the greater Detroit area, please contact us by phone or complete the form on this page.
Request Your Quote
If you wish to ask about our services or related pricing via email, please use the form below. For more immediate response, please call us right now at (734) 929-1139. Either way, we look forward to hearing from you and will respond as soon as possible.