Self-Storage Units in Ann Arbor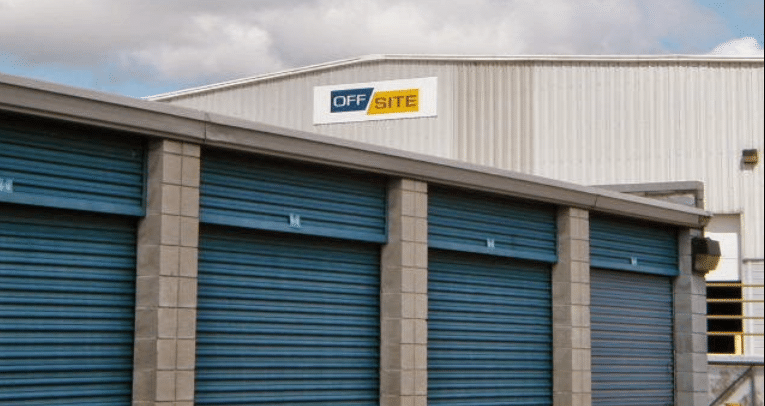 Looking for self storage in Ann Arbor or Ypsilanti?
Offsite has affordable, convenient self-storage unit rentals with multiple sizes and options available.
Are you downsizing from a larger home to a smaller one or an apartment?
Or maybe you've just run out of room altogether?
Are you a plumber, carpenter, or contractor in need of space for tools and supplies?
Offsite Warehouse is one of the largest and longest established providers of mini storage space in Michigan.
Who stores with us?
We assist Students, Professional Offices, Businesses, Households, and Military Personnel.
Ask about our pricing discounts specifically for:
Military
Students
Seniors
Long Term Contracts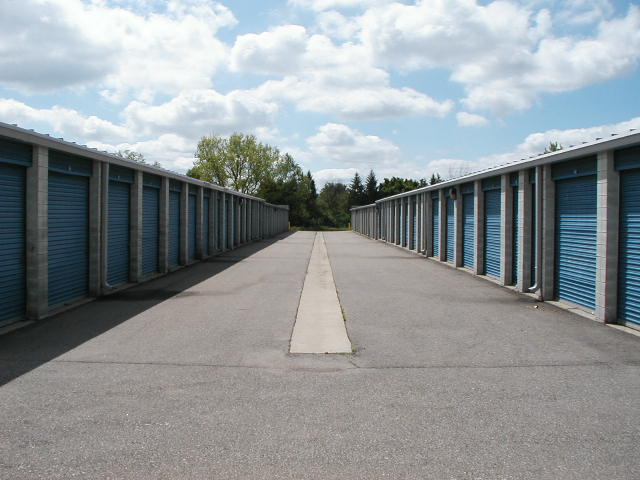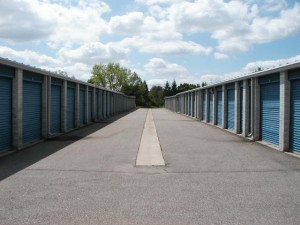 Offsite Warehouse offers high-quality mini storage at affordable rates. We provide Ann Arbor citizens with secure modern storage facilities, packing and moving supplies, computerized accounts, fire detection, and experienced mini storage managers. You'll always find professional and friendly staff at Offsite Warehouse.
We are conveniently located on Ellsworth Road between Carpenter and Platt.
Contact OffSite Warehouse with any questions:
Call us at (734) 929-1139, or E-mail us at jeff@offsitewarehouse.com, or
visit us at

Fax us at (734) 929-1140
Call us today to schedule an appointment.
Appointment Hours:
Mon-Fri: 8:00 am – 5:00 pm
"Special appointment arrangements available."
Offsite Warehouse's facilities are safe and secure. We provide security lighting and perimeter fencing with access through a computerized gate controlled system. We maintain on-site management. Customer access is available 7 days per week with convenient hours to suit your needs.
We've been in business since 1987, and our management team will be here to assist you with all your storage needs now and in the future!
Call (734) 929-1139 or request an online quote now!
Request Your Quote
If you wish to ask about our services or related pricing via email, please use the form below. For more immediate response, please call us right now at (734) 929-1139. Either way, we look forward to hearing from you and will respond as soon as possible.