Are You Looking for Offsite Records Storage?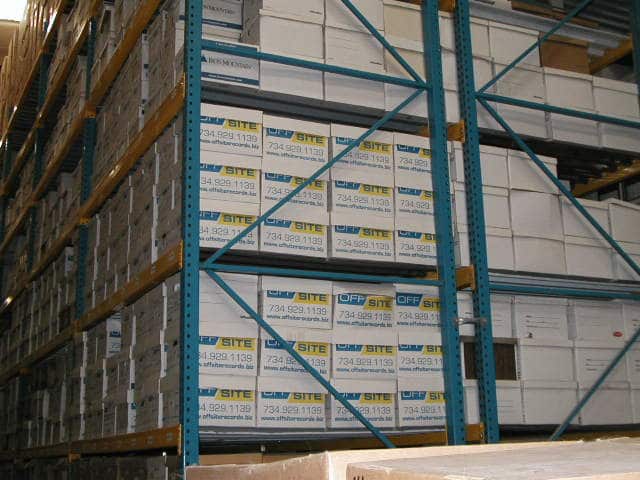 Offsite provides comprehensive file, document and records storage, and management services to clients in Ann Arbor, Ypsilanti and throughout the greater Detroit, MI area.
If you don't have the time or resources to prepare your documents for archival storage, Offsite staff can take care of the whole process for you. We organize your records into labeled and coded storage containers and provide you with an online inventory of all your records for easy access when you need them later.
Pickup and Delivery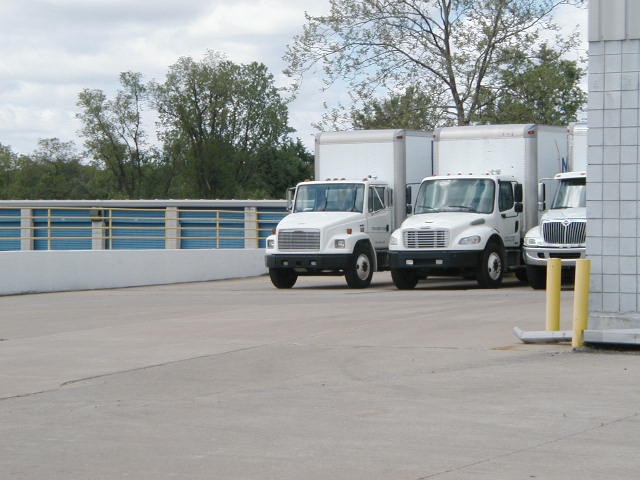 With bonded drivers and delivery vehicles at your disposal, picking up and delivering individual files or entire boxes of your documents couldn't be easier. Depending on your needs, we can retrieve a stored document and have it delivered to your office in as little as 2-3 hours. We're never more than a phone call away—365 days a year.
Phone: (734) 929-1139
Computerized Control
Every container you place in our care receives a bar-coded control label. Thus, when we arrive for pickup, we scan each piece before it is placed on one of our vehicles. Each carton is re-scanned when it is entered into our Inventory Control System.
Likewise, when you retrieve an item, it is scanned upon removal and again upon delivery. We take every precaution to ensure that when you turn over valuable records to us we know precisely where they are at all times.
Management Support
We provide a comprehensive array of management reports, including:
containers by account
container activity
containers to be destroyed
containers out of the records center
file folders by account
file folder activity
file folders to be destroyed
file folders out of the records center
In addition, Offsite offers custom resource services. Let our experienced professionals help you implement the best solutions for your records management challenges.
Request Your Quote
If you wish to ask about our services or related pricing via email, please use the form below. For more immediate response, please call us right now at (734) 929-1139. Either way, we look forward to hearing from you and will respond as soon as possible.