Secure Shredding Services in Ann Arbor & Detroit
Most businesses are swimming in paper. Shred it today.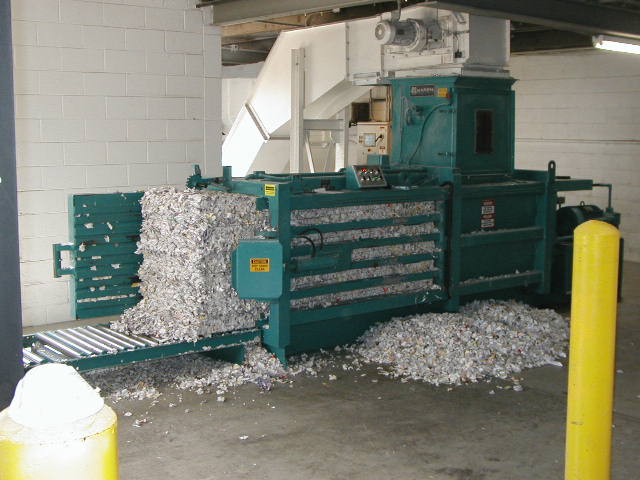 File cabinets full of old business records take up costly office space that can be used to generate revenue. Business documents that are no longer needed may contain valuable information that could be misused for identity theft or corporate espionage. Holding on to records longer than necessary may present an unnecessary auditing nightmare. These risks can prove costly to your business.
That's why as your business records reach the end of their retention period it's necessary to dispose of them properly. Secure paper shredding ensures that your confidential information doesn't fall into the wrong hands and helps keep your business compliant with data privacy laws addressed by HIPAA, FACTA, and GLB regulations.
We provide both mobile shredding and off-site document destruction services that provide a convenient and cost-effective solution for the proper disposal of your paper records. Our trained staff maintains chain of custody throughout the process. Once the shredding is completed we provide you with a Certificate of Destruction so that you have a complete audit trail documenting the lifecycle of your records.
Our paper shredding services offer the benefits of:
certificate of destruction provided
privacy protection
maintaining client confidentiality
increased productivity
freeing up office space
eliminating security breaches
regulatory compliance
environmentally-friendly paper and cardboard recycling
Request Your Quote
If you wish to ask about our services or related pricing via email, please use the form below. For more immediate response, please call us right now at (734) 929-1139. Either way, we look forward to hearing from you and will respond as soon as possible.